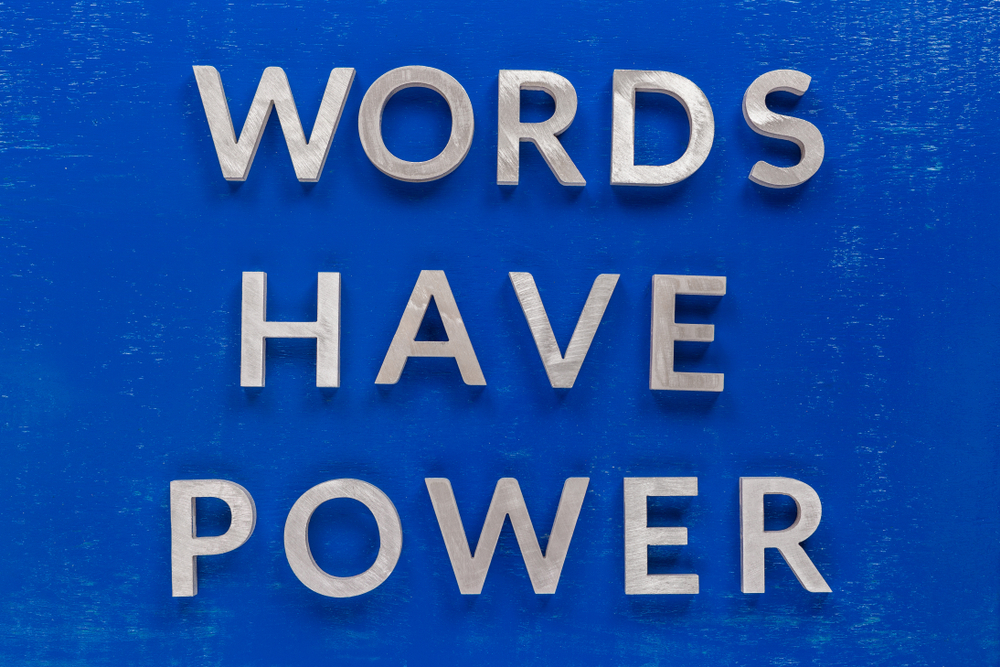 Do your words attract, persuade, educate, engage and empower your target audience to attend your conference?
Others may have a different perception of your conference than you do!
Many conference organisers undersell or oversell themselves and both can be disastrous for long-term success.
Take a reality check!
How do you choose the right words to secure your audience? There will be steep competition from fellow industry conferences.
Your conference HAS TO SHOW VALUE!
Your event should differentiate itself from others.
How do you write words that connect with conference delegates to convince them you have something valuable to share with the audience and that they need to register?
Potential delegates will invest if you show them the potential value of their investment. IMPRESS!
And… a more professionally worded conference offering will often attract higher delegate fees.
Every word associated with your conference must articulate and flow like a fine wine-smooth, rich, rounded and velvety!
Connect to your audience and avoid putting the viewers to sleep. Slide the words off your tongue and engage with class and aplomb. Power out your own unique style, use the words that captivate your company's, and conference's personality, and do justice to the knowledge you are sharing.
Leave an outstanding footprint!
Words have power. Think about writing. Write combining the heart and the head. Use words that connect.
Are the words about your conference refined enough?
Is the message understandable and relatable to the audience?
Empty of needless jargon?
Do they evoke emotion, leave an imprint on hearts and a powerful message in delegates' minds?
Do they incentivise them to attend and register to secure their space?
Write about your conference with passion, drive and commitment and remember all the elements of the classic marketing sales funnel–all the little things you write that together entice your audience to book: Your conference website, the sales letters, the webinars, follow up and upselling emails, the opt-ins, the nurturing and promotional emails.
Do they all sound exciting to your audience?
Are the messages consistent?
What will delegates gain by attending?
Or miss out on not doing so?
Captivate your audience…