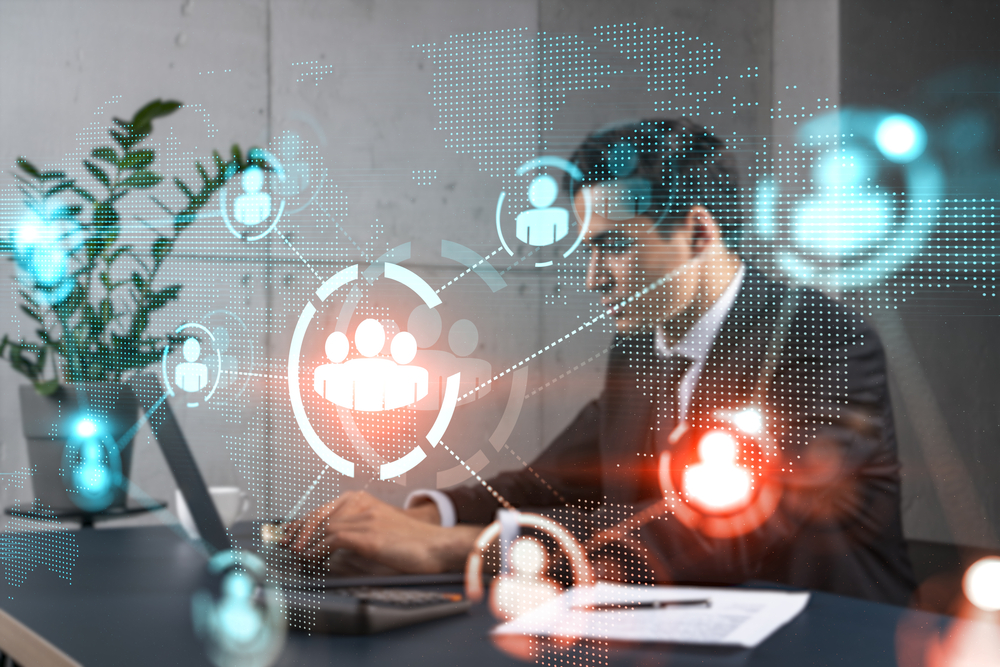 Create conferences people push buttons to get to!
I'm often asked, 'Are conferences personal?' And I answer, ' Yes.'
Every time you create a conference, virtual or hybrid, you are creating a mindset. You are creating an image in the mind of your attendees and guests. Every time they hear the names of your conferences, what do you want them to think about? Feel? Visualise?
What emotional buttons do you want to press pre, during and post event?
Do you want to launch a brand that develops such a strong relationship with your customers that people will push buttons to get to your event productions? Or do you want to 'make do' with the ordinary and become invisible?
People love new things and want to know what's new. Even if you already have a strong brand following, reinvention is key.  Keep your conferences fresh and alive.
Be exciting!
Tell your story step by step, engage your audience and always leave it wanting more . . .